ECOHAAT
A new and modern organic retail store in Indore, Ecohaat trusted us with building a brand image that suits a new organic store, one that sets itself apart from the countless other options in the city. As being organic was in the front and centre of the store's identity, we started with that in mind. From giving the entire brief on logo designing to assisting in making it just the way the client wanted, we did it all. We also ensured proper branding, retail engineering, recruitment of the staff, vendor management, staff training was according to the brand's newfound image.
Not only that, but we also ensured that the HR policies and the basic system and processes were up and running just before that launch. This ensured Ecohaat's launch was as successful and satisfying as they were aiming for. Furthermore, for a streamlined social media approach, we also trained their social media team so that they continue to build a solid foundation on social media that matches Ecohaat's offline image!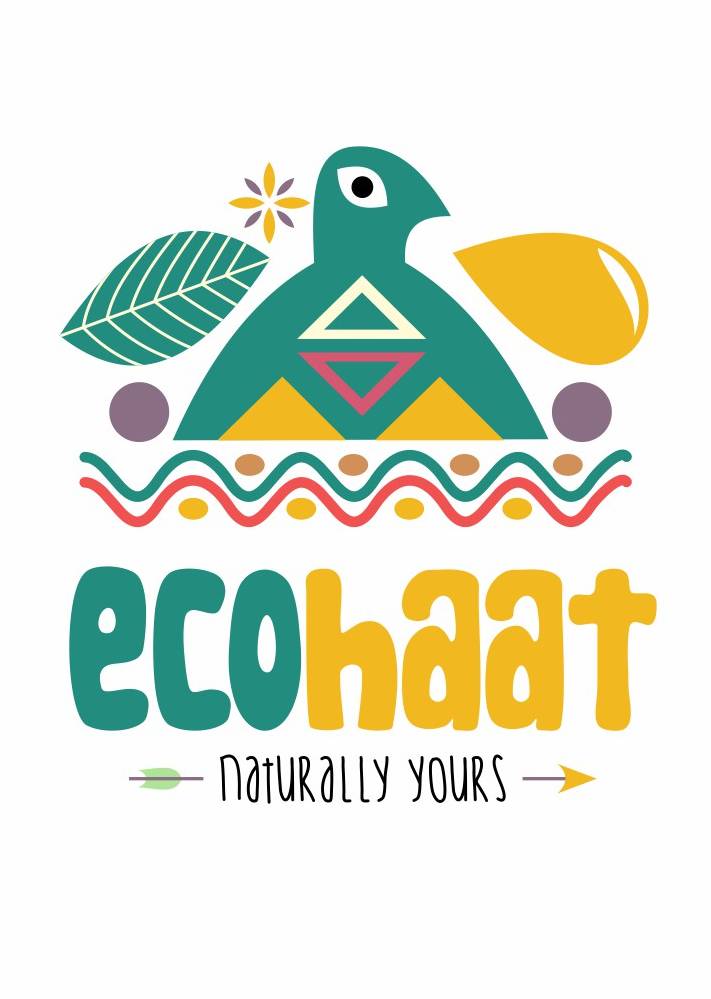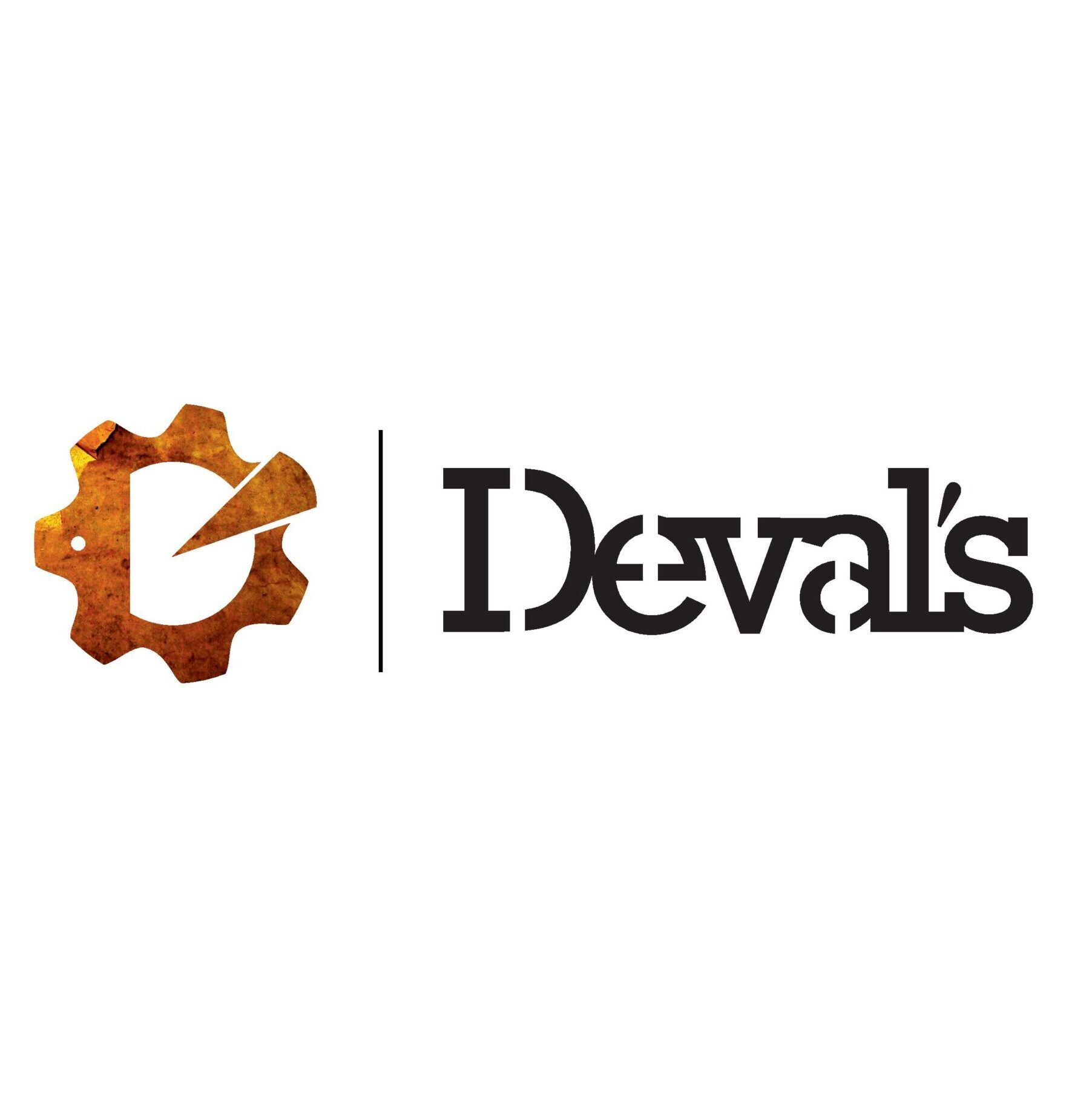 DEVAL VERMA METAL ARTS
A metal artist based out of Indore, Aarambh has been working with Deval since the year 2016. We ensured that he is as active on social media as he is in his work in and around the city. From assisting with his website to his stationery, we helped him create a unique brand identity that embodies his profession. To ensure everything he posted or made screamed his brand identity, we worked on quirky captions and content, photography and built an attractive and inviting profile first.
One more aspect of working with Deval was to convert their physical work into social media. This ensured the page told the story he wanted the world to know. Furthermore, for Deval, we also created the staff HR policies and overlooked some of their client handlings. This ensured his audience connected with him at a personal level and related to him, his struggles and life in general.
ok enough,
Let's get you empowered in 3,2,1!
चलिए आरंभ करते हैं!