Aarambh, which means "the beginning" in Hindi aims at being the guiding light and a sense of support for all upcoming and established businesses.
Request your Free Consultation Call Today!
We provide everything to empower a business so that it can function smoothly and prosper while carving out a niche of its own! The drive behind Aarambh is to provide ambitious business owners with proper training and guidance to make them a jack of all trades, from branding to selling their products.
Lighting it up!
For new business owners, we provide assistance that ranges from registering the business to help set it up, basically a beginner's kit.
Market Research
We help businesses to better identify their target audience and reach more people with their product/service.
Brand Identity
We help new and existing businesses set up, build an identity old or new and help them stand out from the crowd.
Personnel Training
We train the entire staff, their social media team to help out the business owners streamline the process of marketing and sales in the years to come.
Store Engineering
We help you design your store in a way that will help you get more sales from the customers who walk in. By arranging the store in certain ways, you can improve the store's impression and sales.
Web Development
Nothing affects your business more than how its represented on the webs. We help you establish or revamp your websites that justifies your brand and assures you of getting the best for your efforts!
Aarambh + Clients
= A Successful branding partnership for life!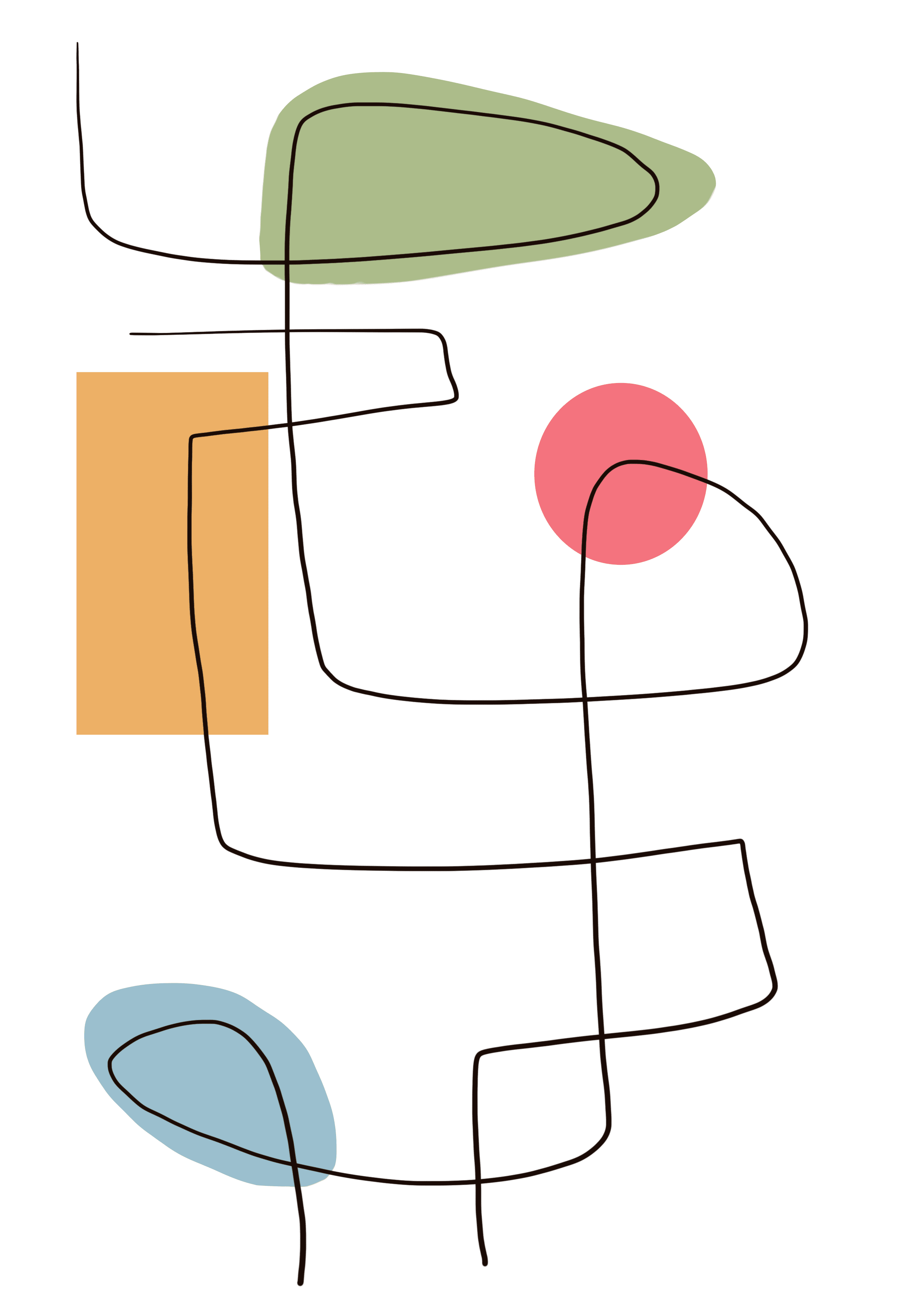 How we onboard our clients
At Aarambh, we take our clients very seriously and more than an economic partnership, are looking to build a much stronger emotional relationship with them. When we have an initial discussion with our clients, we tend to assess their short and long term goals they have for their business. These goals are necessary to identify as they give us a clear idea of how to proceed in building a successful brand image.
Staying true to its name, Aarambh is the brand to contact when you want your business to start its journey.
Arambh as the name depicts START .. So my dear Aparajita has helped me Arambh my Start up .. Her company is versatile cause she takes in all the likes – dislikes , pros and cons of the owner to help them start with their venture. From scratch to finish like branding packaging staff recruitment accountancy advertising etc and all the teething problems faced by us are handled and advised by Her Very well. Aparajita herself is very versatile and flexible yet firm in her rules to manage and bring into run a new venture. I am Happy with Arambh and owner Aparajita . I have learned a lot from her and still learning. Thank you!
At Every Step – we Got Your Back!
We are not a designing firm, but an all-out branding consultancy agency that ensures your business is set up the right way!
Starting something can be tough. It takes everything in us to take that first step. Courage, grit, bravery, add all these and their synonyms together and the hesitation to proceed still exists. We at Aarambh understand this, have been through this time and again and relate to this. And hence, at every step – we got your back!
Market Research – 25%

(re)Branding & (re)Establishment – 50%

Trainining & Consultation – 100%
"Kill your fear, and start something! God needs people for greater works, but fear always tells them how dangerous it is to take a step!"
― Ernest Agyemang Yeboah
ok enough,
Let's get you empowered in 3,2,1!
चलिए आरंभ करते हैं!